Puppies was born January 22nd 2014 .
Parents are :
We've got 2 blue roan boys and
5 girls - 1 liver roan and 4 blue roan.
All the puppies are free of
eye (PRA) and kidney (FN) genetic diseases.
Both parents are
screened for
hip dysplasia
with the result
- free
(HD
-A).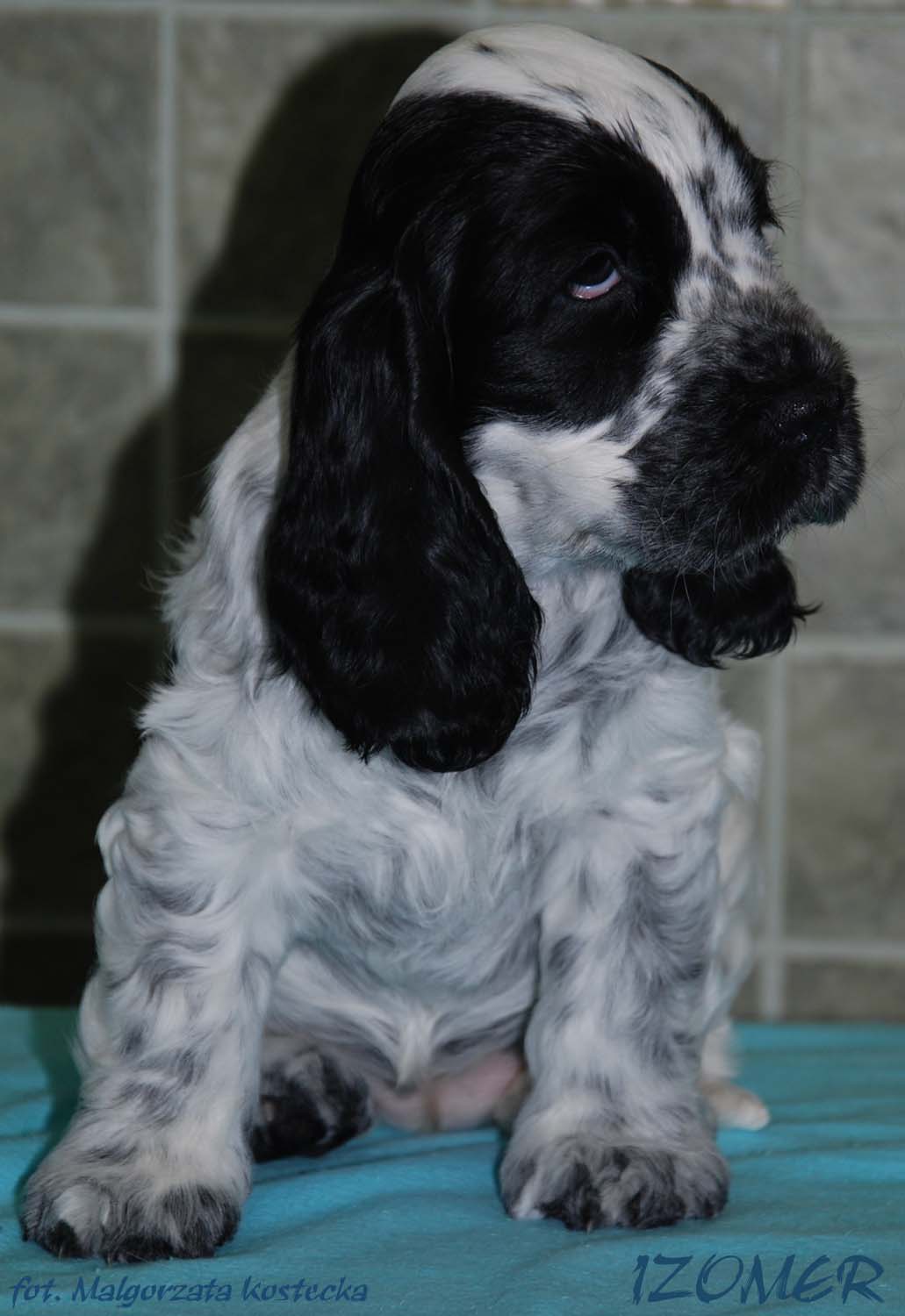 MACE-UP Izomer - Nela
girl in new home - Sosnowiec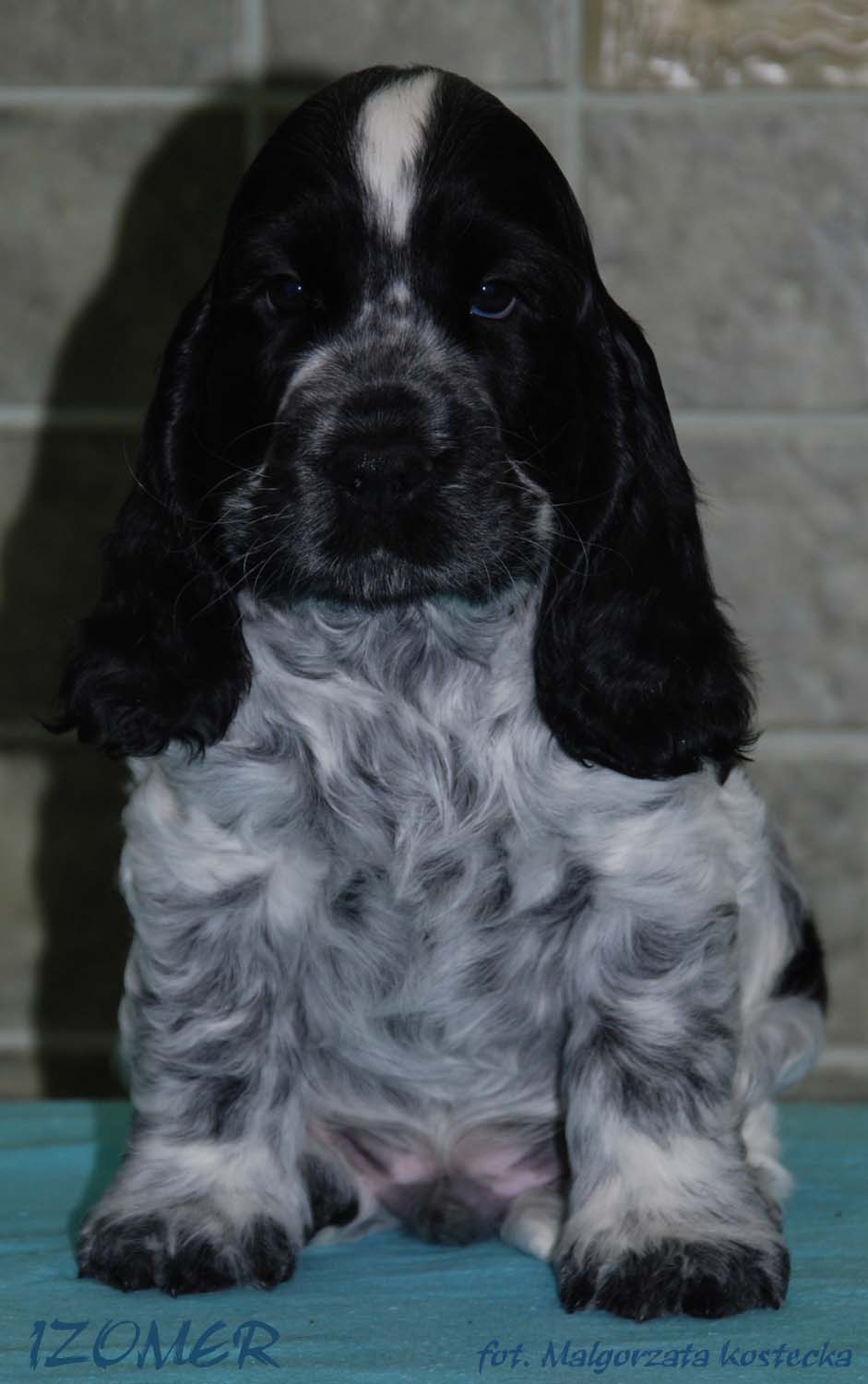 MAD MAX Izomer - Louis
boy in new home - Rzeszów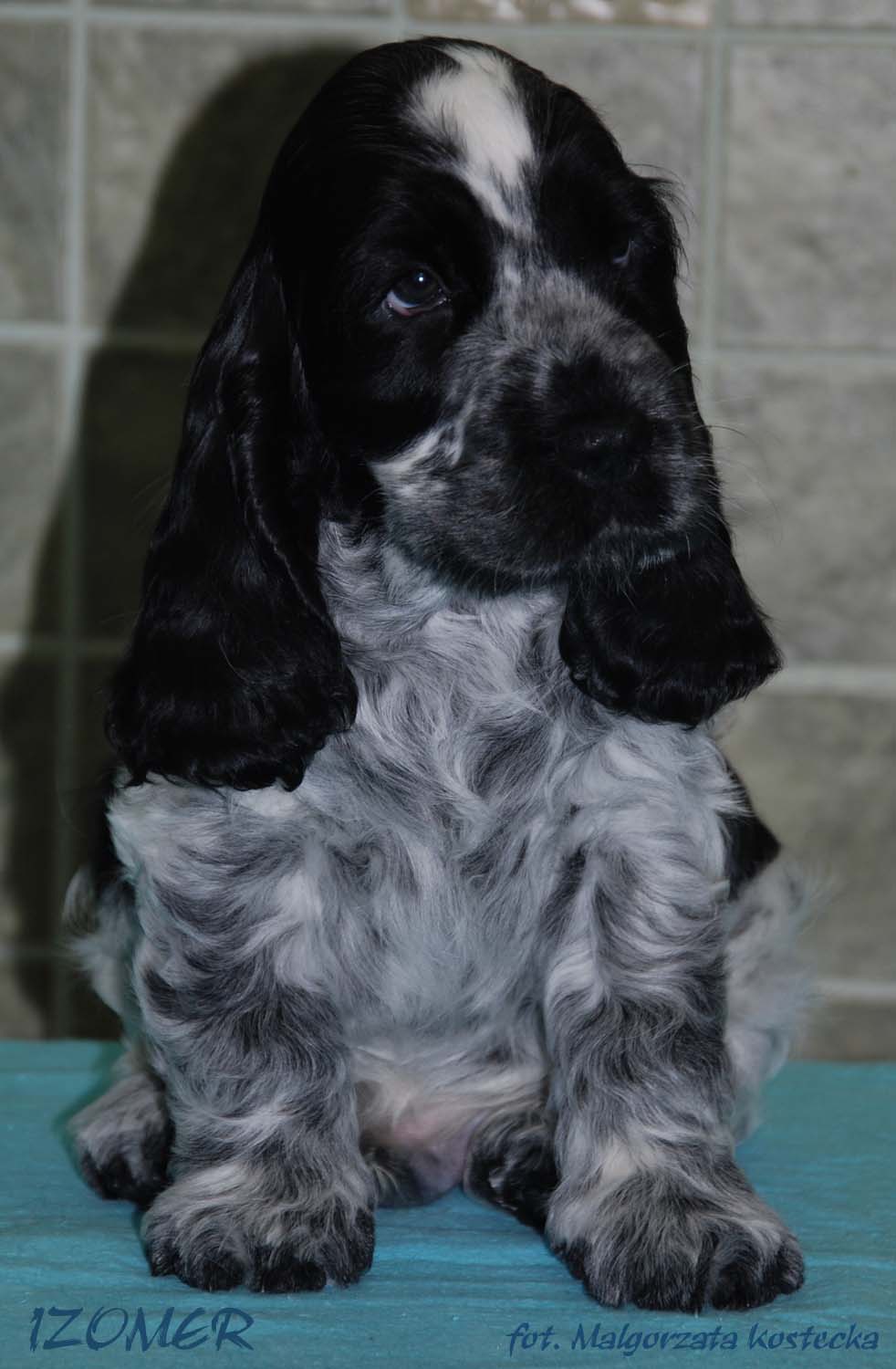 MOBBY DICK Izomer - Mobby
boy in new home - Katowice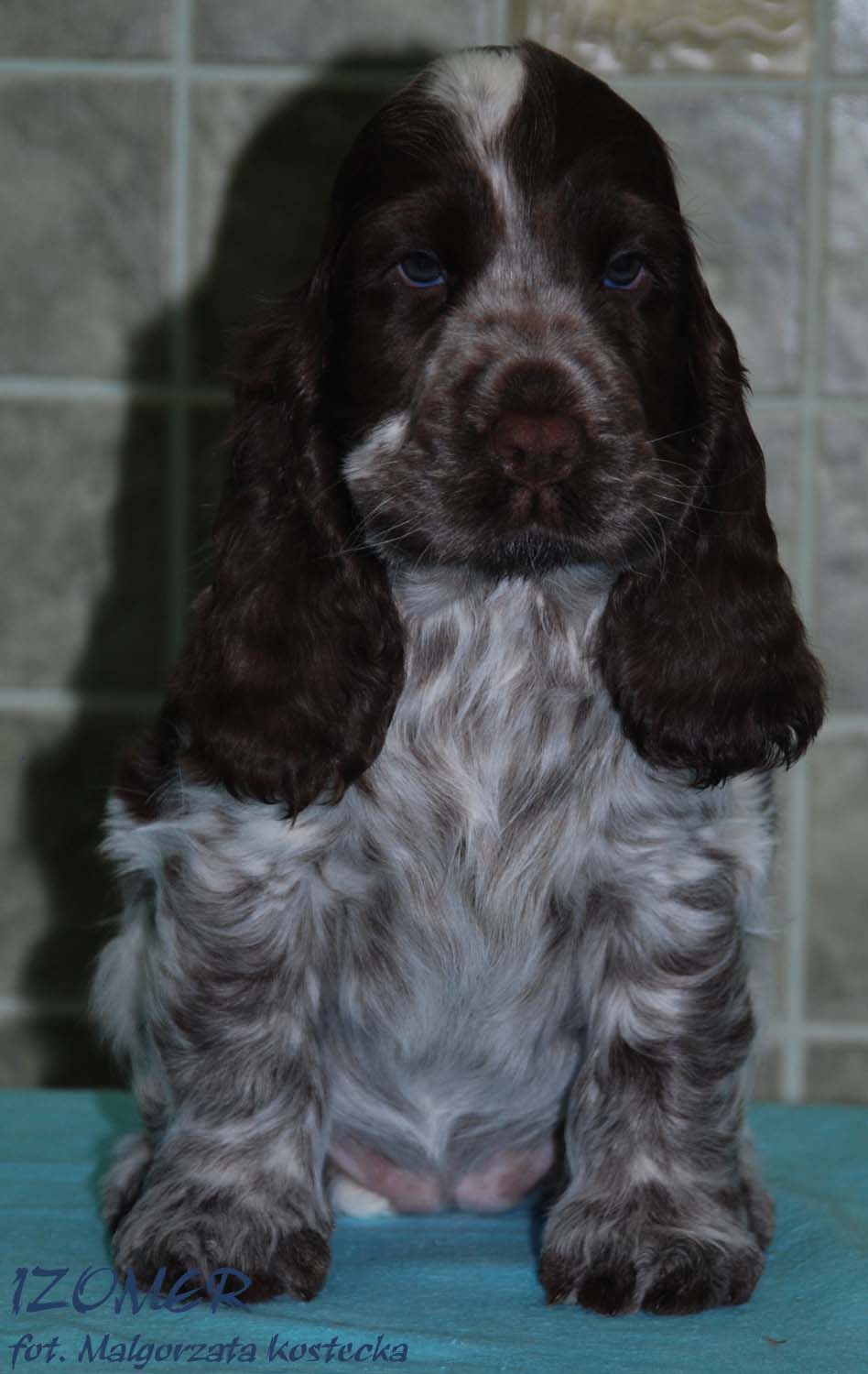 girl in new home - Holland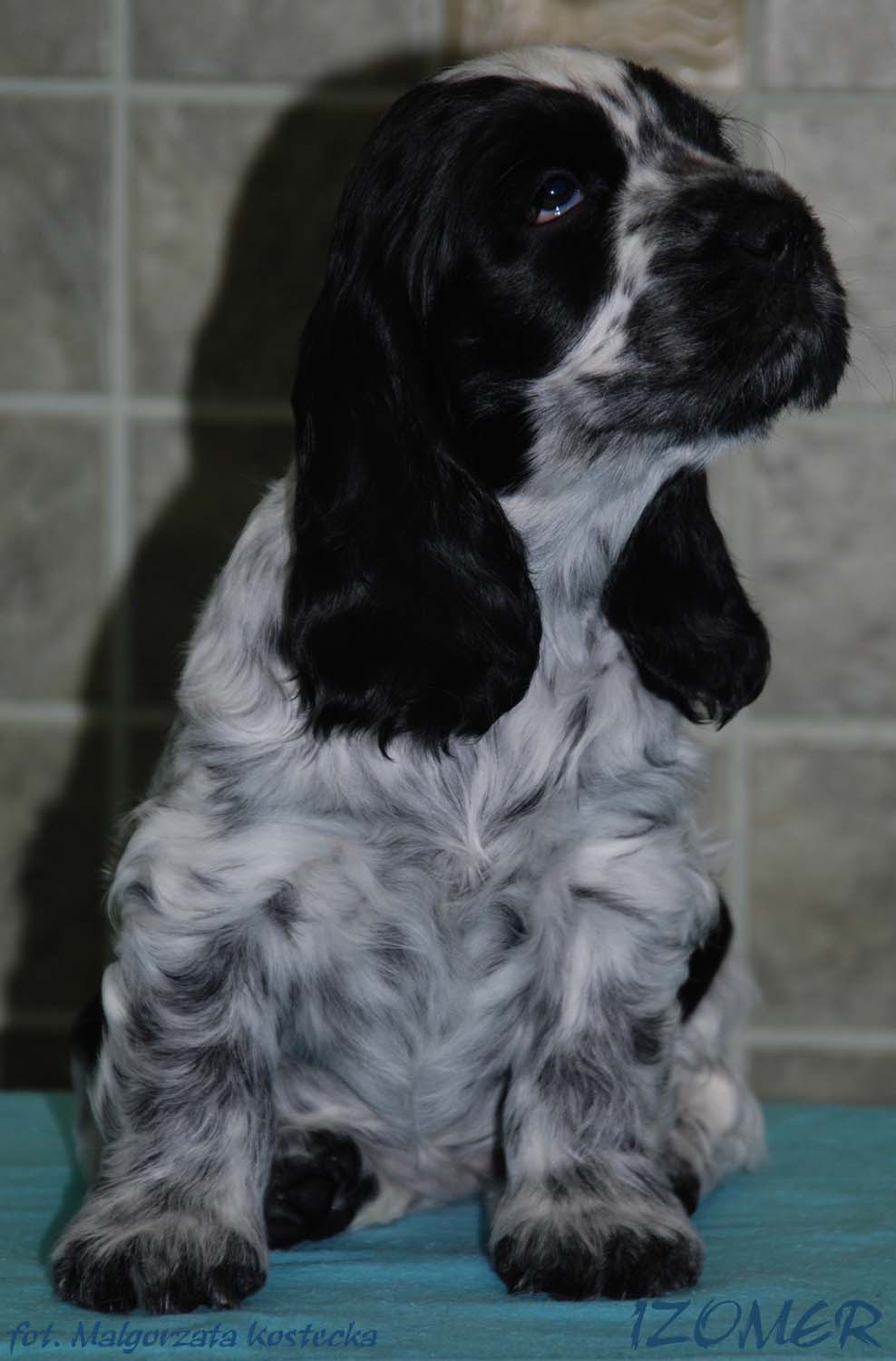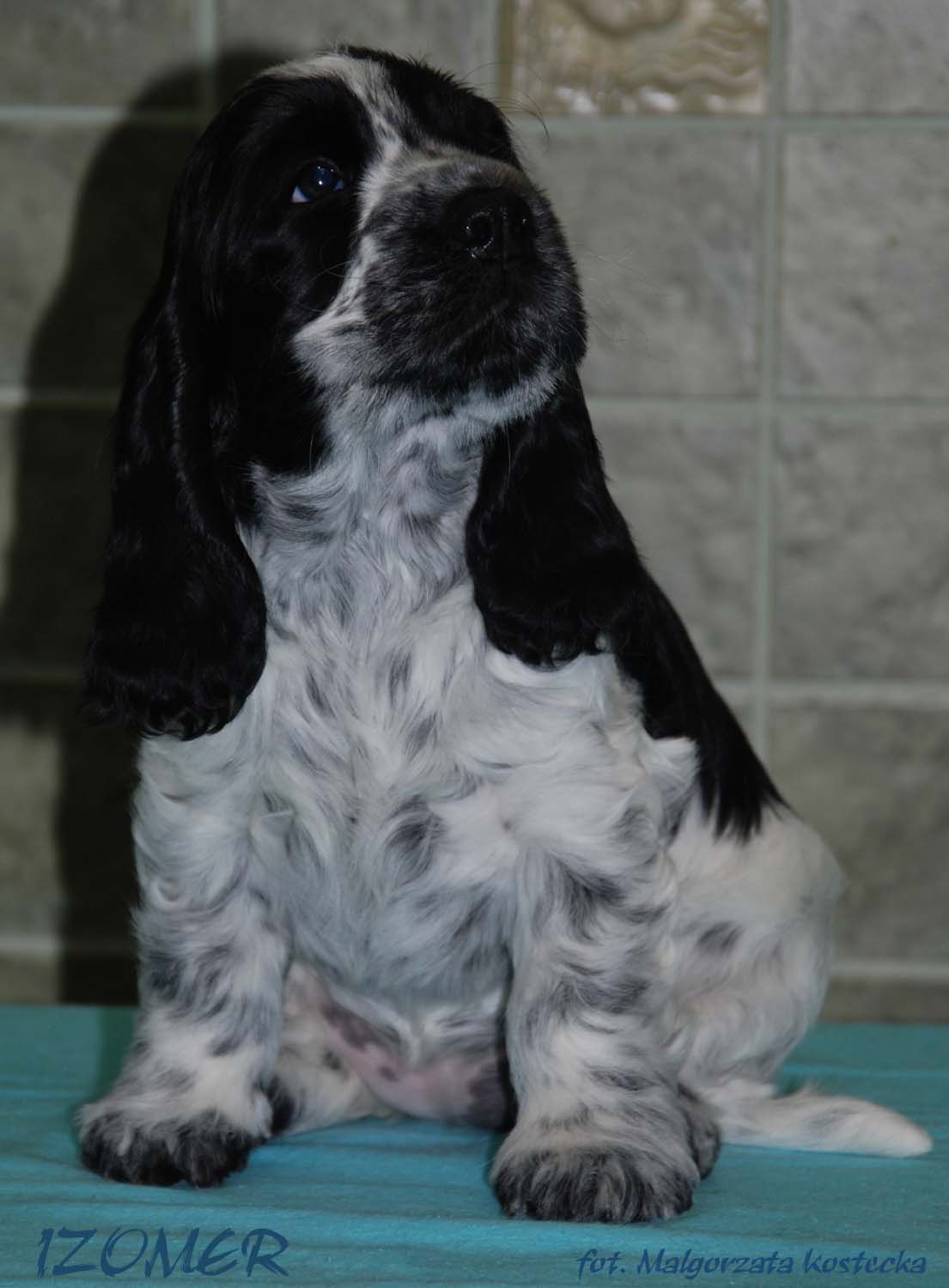 girl in new home -

Germany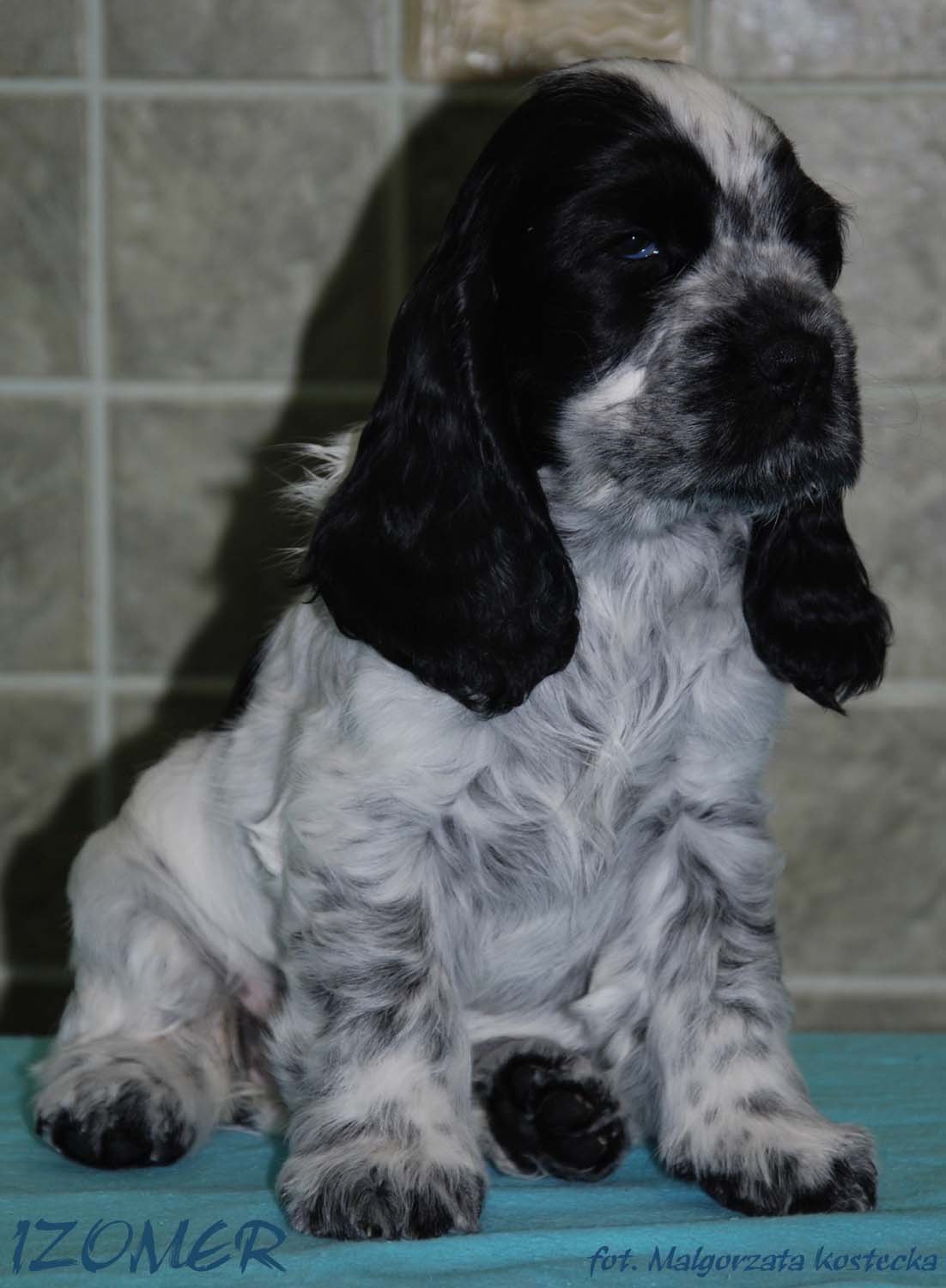 MIRA CETI Izomer - Dorcia
girl in new home - Kraków